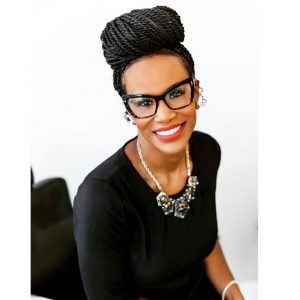 Hello there, my name is Taylor and I own and operate Indian Lake Medical Weight Loss & Wellness Clinic, located in Hendersonville, TN, first opened in 2009. I'm a native Nashvillian. I am a family nurse practitioner. I function as a nutritionist with a special interest in diabetes education, PCOS diet therapies and programs for nursing mothers, youth nutrition, natural and medical weight loss, growth hormone releasing peptide anti-aging therapies, general weight loss and sports nutrition.
I am a visionary. I am a researcher.
On this journey thus far I've learned that mistakes are meant to be made. Fate is undeniable. Faith is your best friend. Fear is false evidence appearing real. It's okay to be random. It's okay to be indecisive. It's okay to be determined. I have learned that I am true introvert; that I am a learned extrovert. I shop alone. I never talk politics. I don't allow outside elements to dictate my mood. My closest friends; I've had since high school. My husband is my happy place. My children make life worth living.
I lost 80lbs in 2003. I am a real person. I am competitive. I have mental strength. I am blessed. I love to laugh. I'm intrigued by life. I am inspired by love.I believe in success. I root for the underdog. I. AM. ME. I believe that once you find yourself; the rest is easy. I love to think. Maybe I over think. I get great pleasure from writing; it allows me to capture my most random thoughts.
..most importantly, I enjoy being ME!
– T. Taylor Minchey, NP
LinkedIn
Confidence is a beautiful thing – money can't buy it – people can smell it. – T. Taylor Minchey, NP-C