Beauty….what is beauty?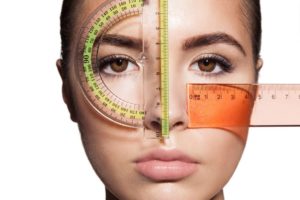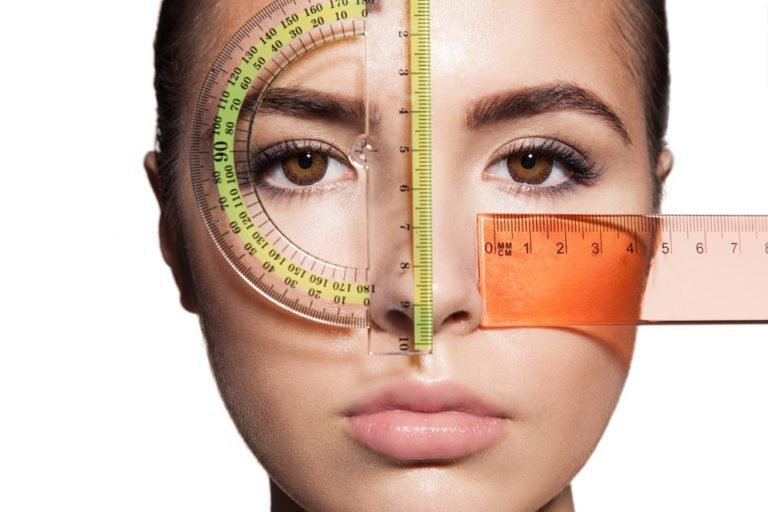 Over the years as I've continuously investigated the history of beauty and aesthetics, there's always one constant; I'm always led down one road that my brain simply interprets as math and science.
Nevertheless, here at Indian Lake Medical,  we approach beauty just like we approach everything else, from a mathematical and scientific angle. Yes, some of this can at times seem subjective and opinionated, but in actuality, the science of it all dates back to ancient times and the Golden Ratio. It's symmetry.
What constitutes the perfect face? While a glowing complexion and flawless skin play a role, there are actually mathematical ratios that dictate our facial beauty ideal. Certain proportions and facial feature arrangements enhance physical attractiveness, while others detract. There's a scientific reason why plump lips, petite noses and large eyes are found particularly appealing in the female sex. Likewise, we are more apt to find symmetrical faces more beautiful compared to those with noticeable imbalance.
Our pursuit to define facial beauty dates back to the ancient Greeks, who believed that beauty was defined by a Golden Ratio, also known as the Divine Proportion, or "phi." The Greeks discovered that 1:1.618 was the ideal proportion of two parts of any object, whether a flower petal, a nautilus seashell or the human face. According to this formula, a beautiful person's face is roughly one and a half times longer than it is wide.
The Golden Ratio maps out the optimal distances between the eyes, the length of the chin and the position and length of the mouth and nose. Some even speculate that Da Vinci used the Divine Proportion when painting his Mona Lisa masterpiece.
Golden Ratio for facial beauty
Fast forward thousands of years and researchers continue to investigate how the Golden Ratio affects our perception of ideal facial proportions and sex appeal.  According to emerging research from the University of Toronto and the University of California, women were deemed more attractive when the vertical distance between the mouth and eyes was roughly one-third of the face's length.
Additional examples of optimal facial proportions per the Golden Ratio:
The distance between our nostril's outer edges should be equal to the distance between the inner and the outer corners of the eyes
The distance from the top of our nose to the center of the lips should be 1.6 times the distance from the middle of the lips to the bottom of our chin
The distance between the forehead hairline to the upper eyelid should be 1.6 times the distance between the top of the upper eyebrow to the lower eyelid
The width of a single eye is equivalent to the distance between both eyes
Stars like Angelina Jolie, Natalie Portman and Amber Heard boast "near perfect" Golden Ratio scores for eye spacing and perfect lip and nose dimensions. But why is it that we are drawn to this secret formula for beauty? Researchers from the Chinese Academy of Sciences postulate that we are biologically hard-wired to look for signs of youthfulness and fertility. As we get older, the width of our noses and mouths tends to increase, and we subconsciously note these incremental indicators of aging.
The aesthetic eye.
Math, science, numbers, ratios.
The Golden Ratio: Phi, 1.618
Many of us may notice things about our appearance but can't quite put our finger on it — it's okay. Most likely that little nuance is bothersome to you only.
But it is a well-known fact that youthful faces have light and shadows all in just the right places.
Facial shadows are not simply dark areas that border the light. These shadows are as important as the light in giving life to the face. It is the facial shadows that shape the light and focus our attention on the light. For example, talented makeup artists understand that you cannot have shadows without light, and you cannot have facial highlights without shadows. Photography is indeed the language of light and shadows, and in fact, photography literally means "writing with light."
To create an outstanding aesthetic outcome, we focus beyond facial highlights but also on facial shadows as well.
At Indian Lake Medical we have the ability to take innovative dermal filler facial syringe therapy with hyaluronic acid (HA) fillers and neuromodulators and aim to recreate facial highlights by facial contouring and lifting areas of deflation which will in turn, indirectly create the much wanted shadows as well.
It is my hopes that we all understand that getting older is not optional but looking older is. Facial restoration and maintenance are choices, but doing nothing is also a choice. Some patients say, "I just want to grow old gracefully." Maturing gracefully means that you make a choice to look age-appropriate, and with careful maintenance, you will start receiving increasing comments from those who have chosen to do nothing. These comments are usually along the lines of "you always look just the same." You've aged so gracefully. 
My understanding of light and shadows as part of the facial restoration process goes a long way to creating a look you will love.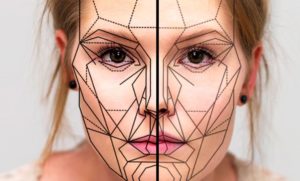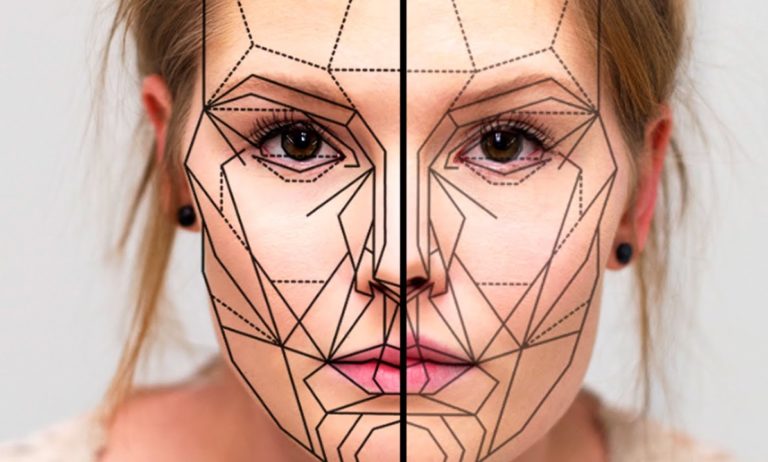 Because ultimately what the majority are after, whether they realize it or not, is facial optimization. This can be achieved through many facets. The cherry on top is the ability to slow down the aging process by helping you minimize wrinkles and promote cellular turnover with a regimen that includes prescription strength Retin-A and pharmaceutical grade skin care.
End result….a confidence you never dreamt was possible!
Beauty is many things…
"She was beautiful, but not like those girls in magazines.
She was beautiful, for the way she thought.
She was beautiful, for the sparkle in her eyes
when she talked about something she loved.
She was beautiful, for her ability to make
other people smile, even if she was sad.
No, she wasn't beautiful for something as
temporary as her looks. She was beautiful, deep
down to her soul. She is beautiful."
― F Scott Fitzgerald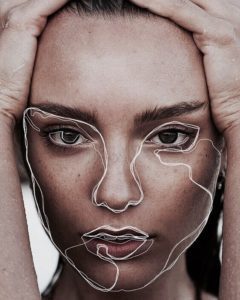 Getting older is not optional, but looking older is —
If you would like an aesthetic consultation, by all means, I would love to see you!  Tminchey, NP